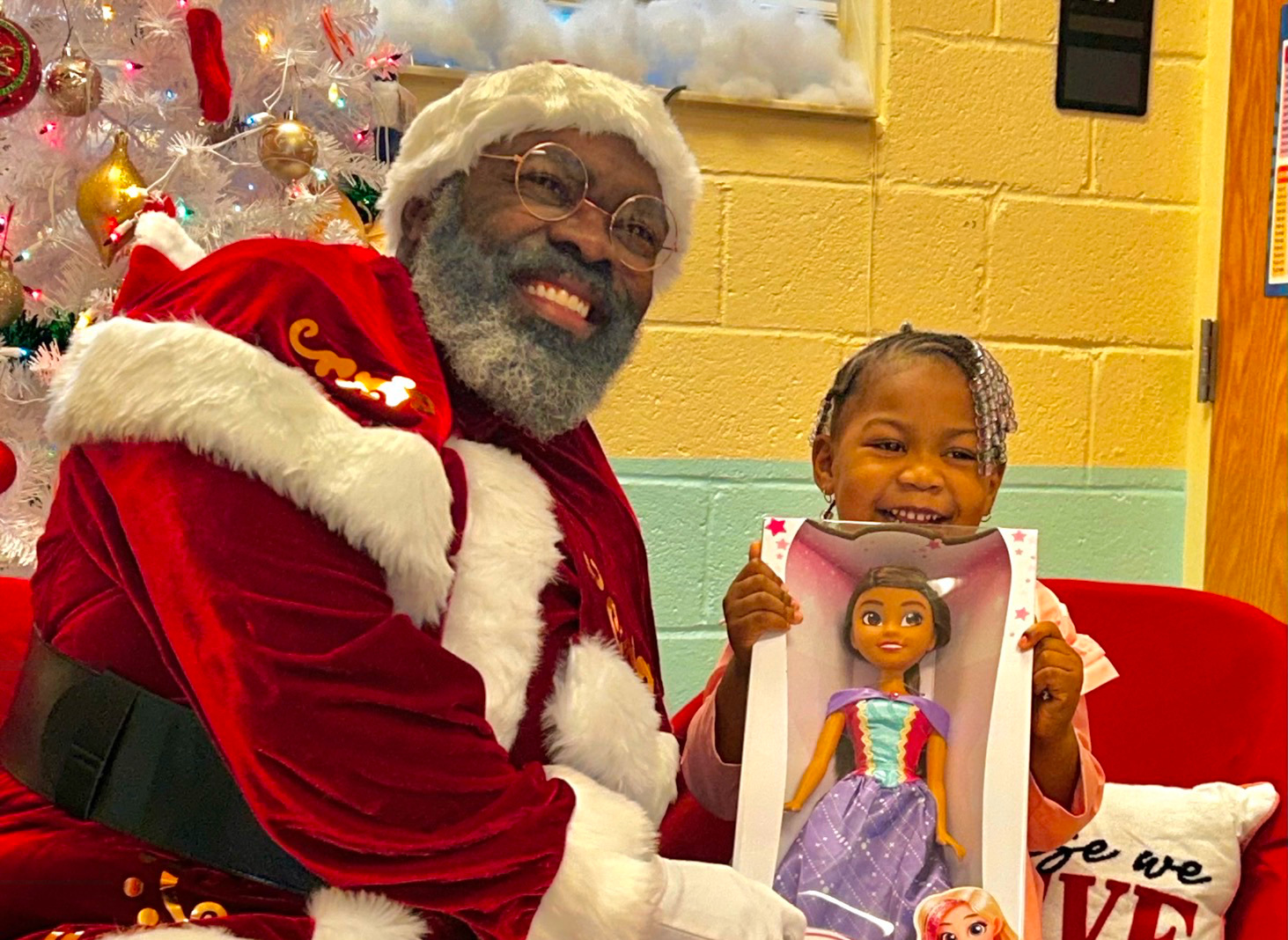 Four years ago, Greg Powell, President of Kappa Alpha Psi Fraternity Inc., was excited to begin a toy drive for the Valdosta Housing Authority Community Centers. As the years have gone by the toy drive expanded to include a "Moment With Santa" and his elves provided Pro Service Staffing.
This year we are proud to include a trip to Homerville Housing Authority as an expansion to this great event!
The VHA Royal ROSS Team has high hopes that this is the beginning of a great experience that will continue to bless the community for generations to come!
Please enjoy the pictures from this beautiful moment in history!
Thank you to our Director Mark Stalvey for your continued support of the vision!!!
Thank you to every hand that contributed past, present and future!!
Merry Christmas!!!