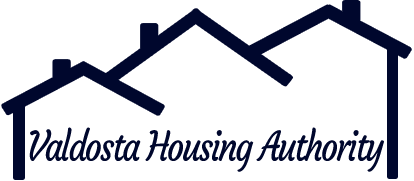 Valdosta's Black Heritage Group has partnered with the I Am Royal Youth and Family Group, Inc. to bring "VBHG Presents Ruth's Royal Readers" to the Valdosta Housing Authority Community Centers. This program is named in Honor of Educator Ruth K. Council.
Gwen Sommers Redwine, Founder of Valdosta's Black Heritage Group, was a 2nd grade student at South Street Elementary school when historic teacher Ruth K. Council decided to present them with drama readings to occupy the young minds of the children waiting for their parents to get off of work.
Mrs. Council's reach transcended race and generations in the area of Politics, Community Activism and especially in the area of Education. Her passion for education helped rear the minds of young black leaders then and even now! She understood that these exercises were important to childhood development, literacy and comprehension!
Gwen is a testament to the strength and gift of educators such as Ruth Council. She recognized that as she recited these exciting recitations she was also discovering how syllables work and relate to each other, how her vocabulary was greatly improved and that she was being given a power to define words based solely on context. This was a gift she would later use in her own path of journalism and leadership. As the leader of VBHG she is constantly looking for ways to give this gift back to others and has created this program as a result of the love that was poured into her so many years ago.
We are looking for our children to learn the difference between enunciation and pronunciation, we are expecting for their communication skills to transcend their environment and take them to places they have only just begun to dream about!
The "Village Mentality" of these amazing women is exactly what Valdosta needs in order to change the direction of our youth, one mind at a time!!!